We believe that 20 years is too long to wait for full transparency AND ACCOUNTABILITY
We make this demand on behalf of our community. Join us:
ABOUT US
The 9/11 Community
We are a coalition of families and survivors of the worst-ever terrorist attacks on American soil. We have come together anew to urge our fellow Americans to demand answers to longstanding, unresolved questions about those terrorist attacks, and to insist that our government release the evidence it is withholding — once and for all.
Real Voices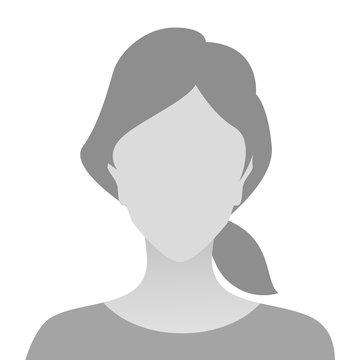 We are a community of over 3,000 family members who have lost loved ones, 9/11 survivors, first responders, and those sick from exposure to Ground Zero. These are a few of our stories.
WHY DECLASSIFY?
Without that transparency and candor, we can't heal — not as family members and survivors, and not as citizens. Today we are left with doubt, distrust, and anger at the politicians and bureaucrats who claim they care about the truth and the pain we have suffered, but then work every day to keep us in the dark. This must stop. We all deserve answers, and we all can learn from an honest, public exposure of the facts.