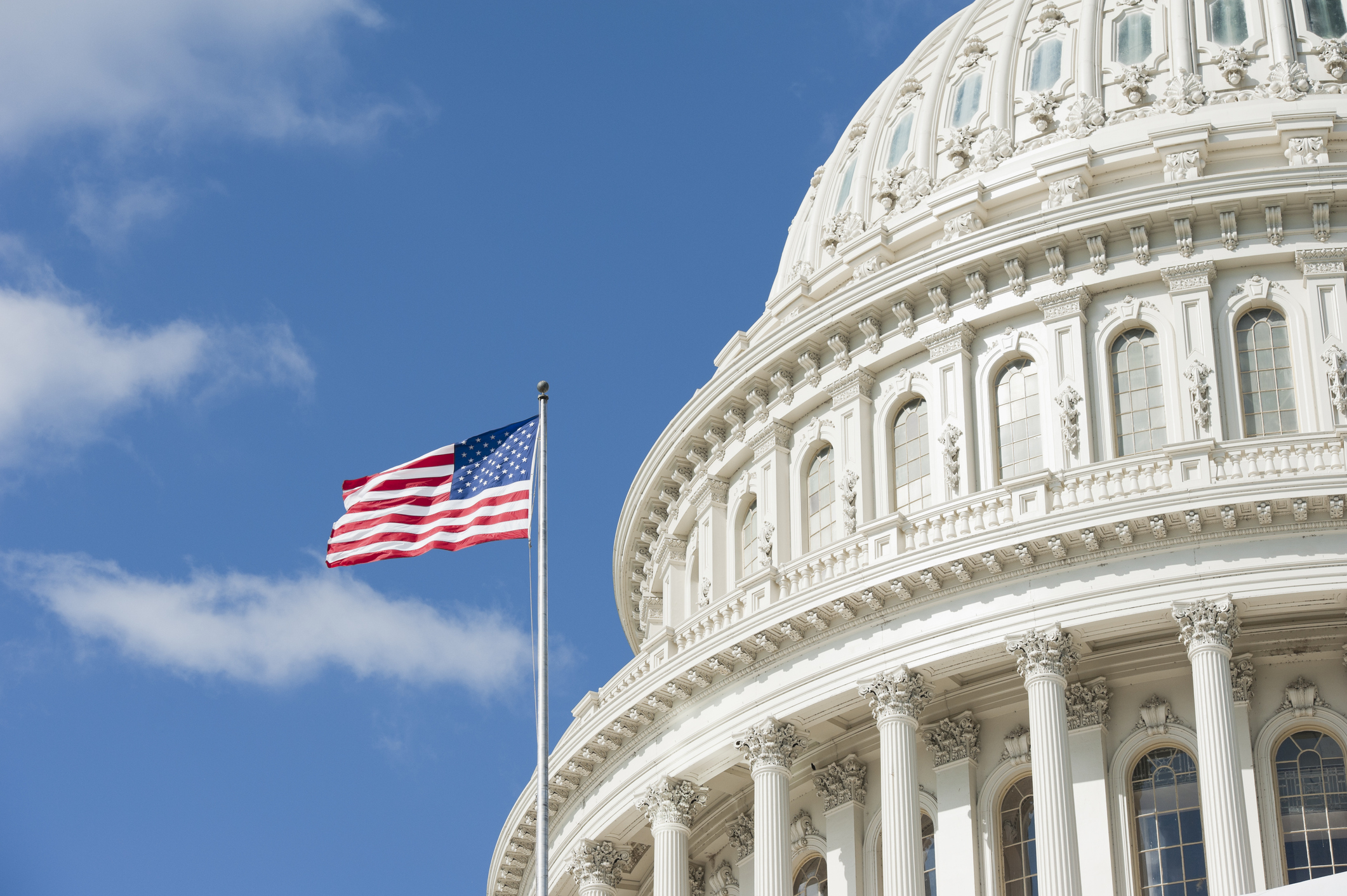 LEGISLATIVE ACTION
Support the September 11 Transparency Act
9/11 Families United strongly supports the September 11 Transparency Act (S. 2654/H.R. 4958) and thanks the lead sponsors, Senators Robert Menendez (D-NJ) and John Cornyn (R-TX), and Rep. Hakeem Jeffries (D-NJ). This important bill requires the Director of National Intelligence to oversee a full declassification of all files relating to the 9/11 investigation within 90 days of enactment.
Senators Menendez, Blumenthal, and Schumer stood with the 9/11 families to introduce this new legislation on August 4, 2021:
Terry Strada of 9/11 Families United was proud to join other 9/11 family members and survivors to support Sen. Menendez, along with cosponsoring Senators Richard Blumenthal and Chuck Schumer, as they announced this essential legislation.
Additional Senators cosponsoring the legislation include Chuck Grassley (R-IA), Cory Booker (D-NJ), Kristen Gillibrand (D-NY), and Chris Murphy (D-CT). We thank them for their support and commitment to transparency.
If you would like to help pass the September 11 Transparency Act, so that all the government's evidence relating to the Saudi role — not just the select few documents that the government chooses to share — undergo a prompt declassification review, please join us HERE. You can also help by calling the White House at 202.456.1414 and urging the President to support the bill.
Additional Statements of Support
"If the United States government is sitting on any documents that may implicate Saudi Arabia in the events of 9/11, these families and the American people have a right to know. If information is power then we must give our 9/11 families access to that information and any power it provides them as they carry forward their search for truth, justice and accountability for the September 11 Attacks."

Sen. Robert Menendez
---
"Nothing should get in the way here, no political or diplomatic or geo-military consideration should get in the way of simple justice after something like 9/11. With all the horror that was inflicted upon the American people and the 9/11 families, who have lobbied for years in pursuit of answers, and the members of Congress who have stood beside them, they must get those answers and they must get them now."

Sen. Charles Schumer
---
"For nearly 20 years the 9/11 files have been shrouded in secrecy, keeping the American people in the dark and preventing the survivors and victims' families from seeking justice.  This bipartisan bill would simply require a review of these documents to determine whether or not they really need to remain secret.  As the 20th anniversary of the attacks approaches, the American people deserve to know what their government knows about these attacks and the survivors and victims' families deserve their fair day in court."

Sen. Richard Blumenthal
---
"This bill instructs the executive branch to pull back the veil and make as much 9/11 records as transparent as possible."

Sen. Charles Grassley
---
"This bipartisan bill will help bring closure to many who desperately need it, and I'm proud to help Sen. Menendez usher it through Congress."

Sen. John Cornyn
---